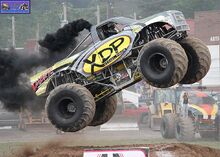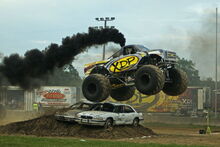 XDP Diesel (Also called Smokin' Monster) is a Ford monster truck driven by Dave Radzierez. The truck is famous for being the only competing diesel monster truck and in 2014 became the first diesel monster truck to complete a full backflip. The truck runs a Hemi Cummins engine with a single smoke stack as the exhaust. The truck runs during the spring through the fall as the heavy ammount of exhaust from the diesel engine prevents it from running in the confined spaces used during the winter. It was run alongside Holman Motorsports until 2014, where it became its own team.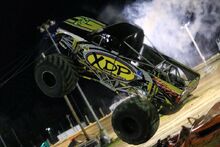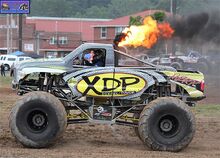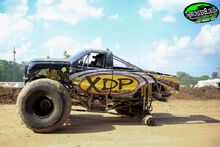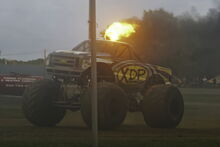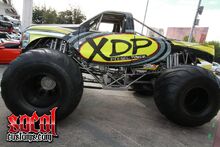 Ad blocker interference detected!
Wikia is a free-to-use site that makes money from advertising. We have a modified experience for viewers using ad blockers

Wikia is not accessible if you've made further modifications. Remove the custom ad blocker rule(s) and the page will load as expected.