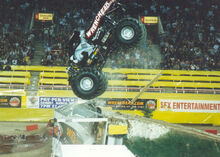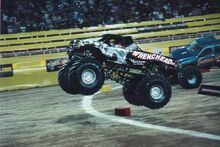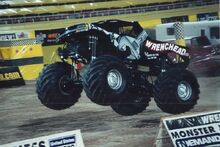 Wrenchead.com was a monster truck that ran from 2000-2001 as Wrenchead was the title sponsor of Monster Jam during those years. In both years the truck ran at the World Finals the truck finished in the top 5 in freestyle. Lyle Hancock drove the truck during most of 2000, although Mike Wales also drove the truck once in Anaheim that year. In 2001 Jill Canuso drove the truck and Harell Reynolds drove the Hartsock based Wrenchead.com 2.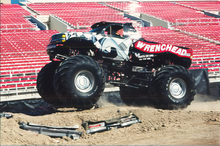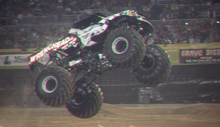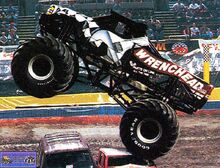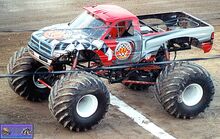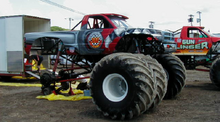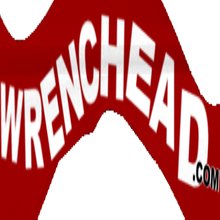 Ad blocker interference detected!
Wikia is a free-to-use site that makes money from advertising. We have a modified experience for viewers using ad blockers

Wikia is not accessible if you've made further modifications. Remove the custom ad blocker rule(s) and the page will load as expected.