Wild Hair

Wild Hair circa 2007

Owner

Jason Witte, Ray Mowery

Driver

Jason Witte

Body Style

Chevy Silverado

Engine

505ci Lloyd Fisher

Transmission

Coan Turbo 400 3-speed

Tires

66" Terra

Debut

1987

Discontinuation

2008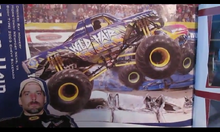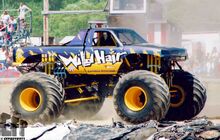 Wild Hair was a Chevrolet Silverado monster truck that competed from 1987-2007.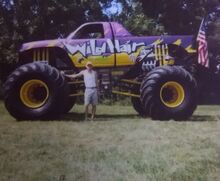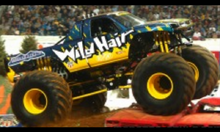 1980s: Jon Breen Version
The first Wild Hair came about in 1987 as piloted by Bob Breen, brother of Mad Dog driver Jon Breen during the TNT Series. The truck was converted to Whiskey Business in 1990.
1990s: Marvin Smith Version
After Marvin Smith stopped driving Stomper in 1990, he converted the truck to Wild Hair with a new yellow and black scheme which he ran until 1994.
2000s: Jason Witte Version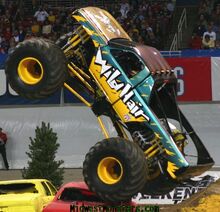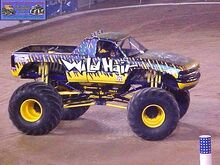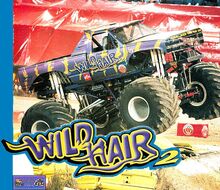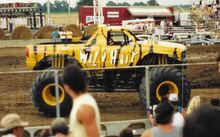 Jason Witte was the final person to pilot Wild Hair from 2001-2007. Ray Mowery would also drive Wild Hair on a few occasions. Witte was well known on SPEED Channel for his wild driving style, and drove the truck until it became Stomper under Joe Nitcher.