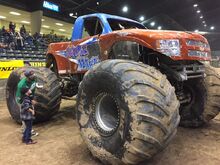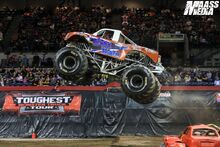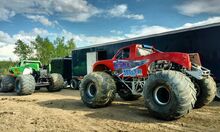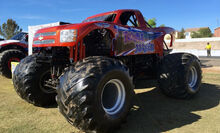 Trouble Maker is a custom Chevy monster truck driven by Travis Groth out of Washington. Travis is the twin brother and teammate of Tyler Groth, driver of Double Trouble. For several years Travis drove Captain USA until Jeff Bainter bought the truck back in 2014, and thus Trouble Maker was created.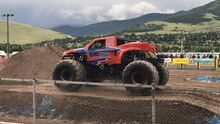 Ad blocker interference detected!
Wikia is a free-to-use site that makes money from advertising. We have a modified experience for viewers using ad blockers

Wikia is not accessible if you've made further modifications. Remove the custom ad blocker rule(s) and the page will load as expected.