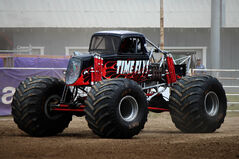 Time Flys is a 1934 Ford Pickup monster truck from Watsonville, California, driven by Kelvin Ramer. Ramer built the truck as his second piece after Natural High in 2008. At the World Finals in 2009 he debuted the new scheme he runs to this day. The truck has a low stance and very slim cab design. The truck is a teammate to Wild Flower, driven by Ramer's daughter Rosalee Ramer.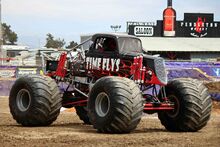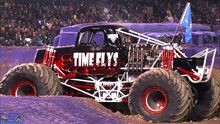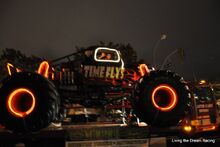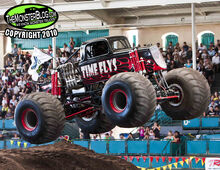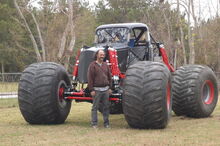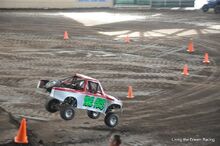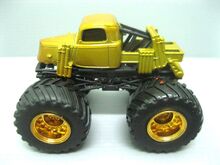 Ad blocker interference detected!
Wikia is a free-to-use site that makes money from advertising. We have a modified experience for viewers using ad blockers

Wikia is not accessible if you've made further modifications. Remove the custom ad blocker rule(s) and the page will load as expected.