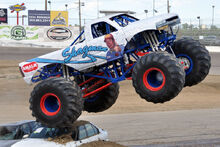 Shagman was a Chevrolet Silverado specialty body based off of the radio personality of the same name in Colorado. The truck has been used on RB Moler's XXX chassis and JR McNeal's Ice Cream Man chassis.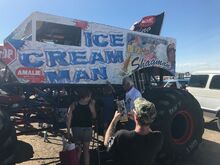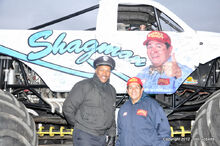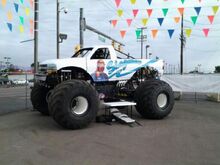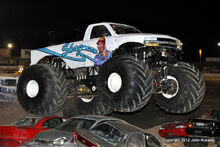 Ad blocker interference detected!
Wikia is a free-to-use site that makes money from advertising. We have a modified experience for viewers using ad blockers

Wikia is not accessible if you've made further modifications. Remove the custom ad blocker rule(s) and the page will load as expected.