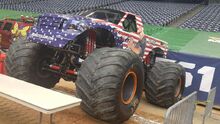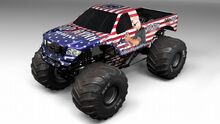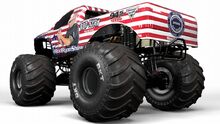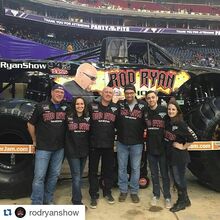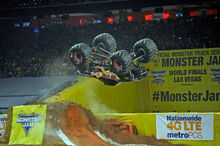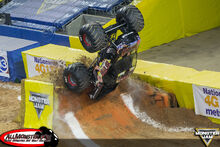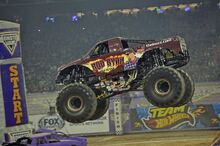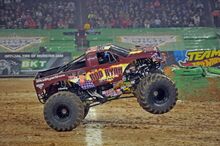 Rod Ryan Show is a Ford F-150 monster truck that mainly competes as a special body in Houston based off of the Rod Ryan Radio Show. Many drivers have ran this body since its debut in 2010, even Rod Ryan himself has driven the truck.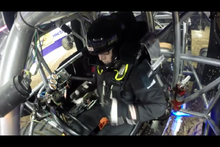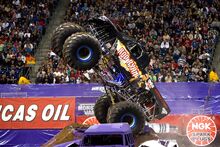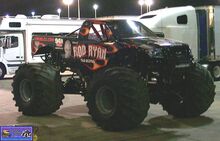 Ad blocker interference detected!
Wikia is a free-to-use site that makes money from advertising. We have a modified experience for viewers using ad blockers

Wikia is not accessible if you've made further modifications. Remove the custom ad blocker rule(s) and the page will load as expected.