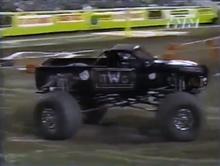 nWo was a Chevy monster truck that competed in 2000 and traveled with Goldberg. The truck was part of the WCW Monster Jam trucks, and the driver was shrouded in mystery (although later on it was confirmed to be Rob Knell, Meents's cousin) and ironically enough future driver Chad Fortune was the "spokesperson" for the truck. King Krunch also ran as nWo before Monster Jam's deal with WCW as NWO (Flame).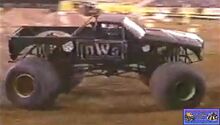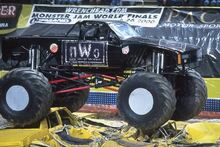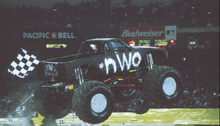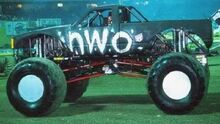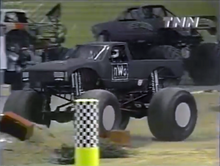 Ad blocker interference detected!
Wikia is a free-to-use site that makes money from advertising. We have a modified experience for viewers using ad blockers

Wikia is not accessible if you've made further modifications. Remove the custom ad blocker rule(s) and the page will load as expected.