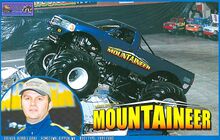 Mountaineer (also known as West Virginia Mountaineer) was a monster truck from West Virginia first owned by Robby Gray, then RB Moler. Robby drove Mountaineer until 2002, when Mark Taylor began driving the truck under Robby. Mountaineer was first created in 1995, then the current version made in 1999. The truck ran under Mountaineer until 2003, then the truck went through several different names until RB Moler bought the truck and revitalized it in 2012 as Mountaineer (Moler). The truck was sold once again in 2014.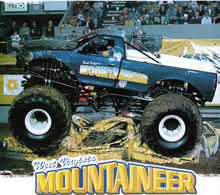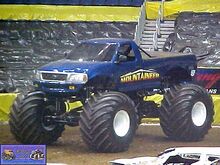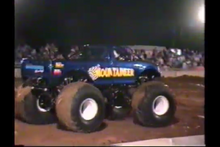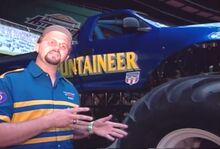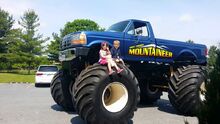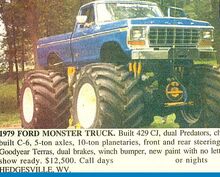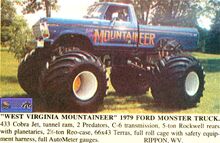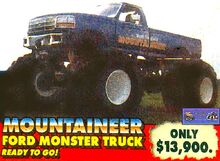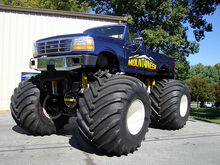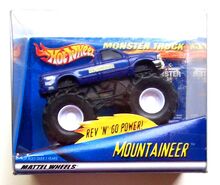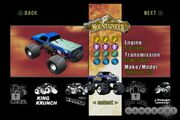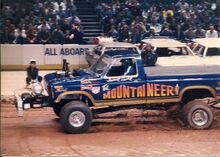 Ad blocker interference detected!
Wikia is a free-to-use site that makes money from advertising. We have a modified experience for viewers using ad blockers

Wikia is not accessible if you've made further modifications. Remove the custom ad blocker rule(s) and the page will load as expected.