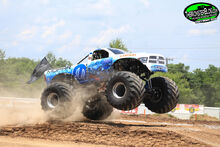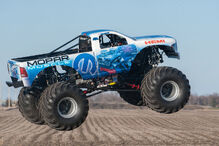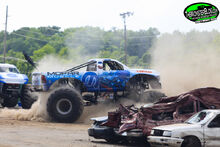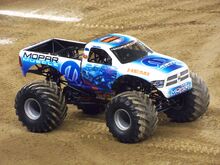 Mopar Muscle was a Dodge Ram monster truck driven by Mike Miller out of Illinois. The truck debuted in 2014 on the Hotsy chassis as the fourth Hall Bros. Racing truck and paid tribute to their long sponsorship with Dodge Vehicles.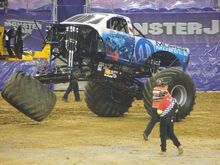 Ad blocker interference detected!
Wikia is a free-to-use site that makes money from advertising. We have a modified experience for viewers using ad blockers

Wikia is not accessible if you've made further modifications. Remove the custom ad blocker rule(s) and the page will load as expected.