Micro Machines

Micro Machines racing Bad Medicine in 1991

Owner

Bob and Jon Breen

Driver

Curt Fischer

Body Style

1990 Chevy Silverado

Engine

474 cubic inches Chevy

Transmission

TH400

Tires

66" Goodyear Terra

Debut

1990

Discontinuation

1991
Micro Machines debuted in 1990 on the TNT Motorsports points championship. Micro Machines sponsored the then-popular toy car making company, Micro Machines. The truck was owned by former Wild Hair owners/drivers Bob and Jon Breen. The truck's driver was Curt Fischer, who would drive it in 1990 and 1991. Micro Machines would also go on to run on the 1991 PENDA Points Series.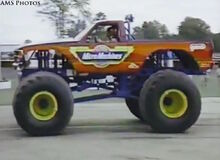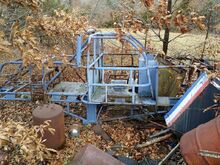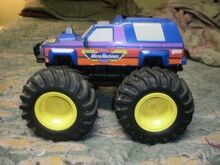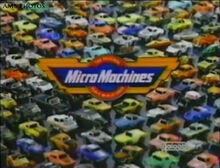 Ad blocker interference detected!
Wikia is a free-to-use site that makes money from advertising. We have a modified experience for viewers using ad blockers

Wikia is not accessible if you've made further modifications. Remove the custom ad blocker rule(s) and the page will load as expected.