Little Tiger

Little Tiger circa 2005

Owner

Brian Barthel

Drivers

Brian Barthel, Mark Johnson, Brian Christensen, Sky Hartley

Body Style

2004 Ford F-150

Debuted

1995

Discontinued

2005

Engine

540ci Merlin

Transmission

2-Speed Coan

Tires

66" Terra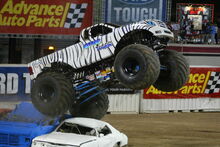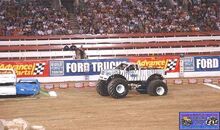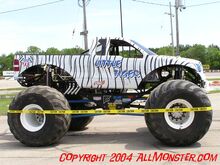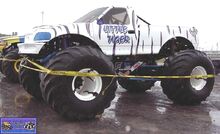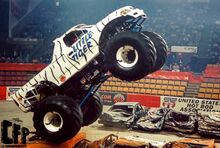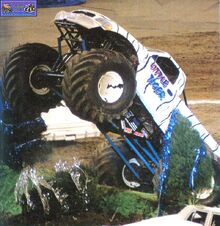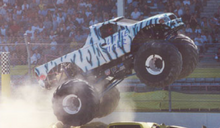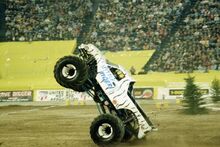 Little Tiger was a monster truck owned by Brian Barthel and participated in competition from 1995-2005. Barthel debuted the truck on a Chevrolet Silverado body and it ran until 2000, when he unveiled a new Ford F-150 Little Tiger driven by Sky Hartley. Barthel took the reigns of Little Tiger in 2004. It was later sold and converted into the mega truck Young Mud.