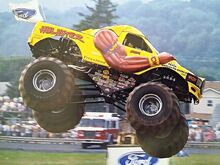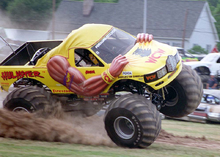 Hulkster and Hollywood Hogan were custom monster trucks ran by Bigfoot 4X4 from 1995-1998. The trucks were themed after wrestler Hulk Hogan and were the first of several WCW themed monster trucks ran by Bigfoot 4X4 in the mid to late 1990s. Various chassis's were used to run the trucks. Usually, Bigfoot 15 was used as a base chassis, but any of the other Bigfoots may have sported the muscular skin. The trucks were primarily driven by Eric Meagher during its competing years. Hollywood Hogan was featured in the video game Monster Truck Madness 2 and Monster Truck Madness 64.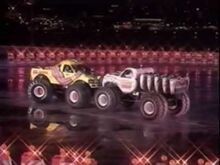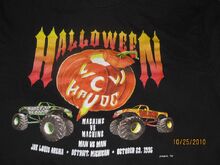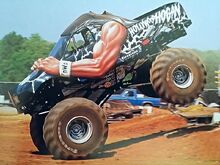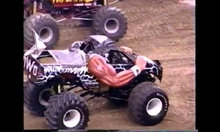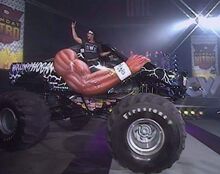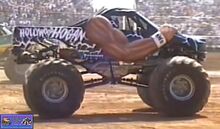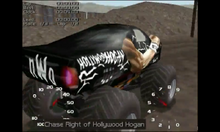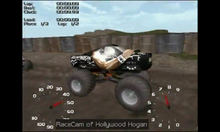 Ad blocker interference detected!
Wikia is a free-to-use site that makes money from advertising. We have a modified experience for viewers using ad blockers

Wikia is not accessible if you've made further modifications. Remove the custom ad blocker rule(s) and the page will load as expected.