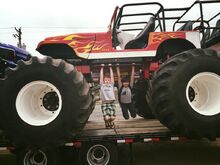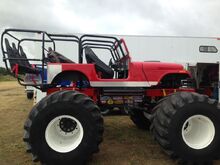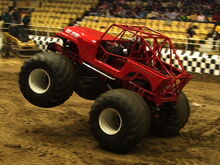 Hot Stuff was a Jeep Wrangler monster truck based out of Washington.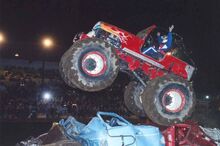 1980s-1990s: Jeff Bainter Era
Hot Stuff was the side truck to High Voltage driven by Jeff Bainter. Most famously driven by Debbie Rhoden, and Todd Blaiser who in 1990 crashed Hot Stuff and was pronounced dead by EMTs but was resuscitated.
2000s: Bill Payne Era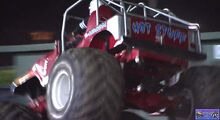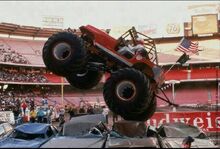 Bill Payne would bring back Hot Stuff in 2004 and competed with the truck until 2007 when Rockstar was created.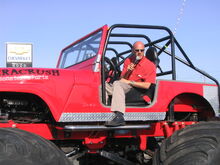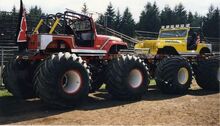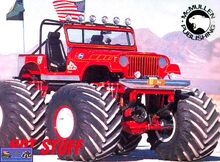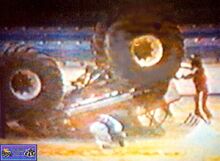 Ad blocker interference detected!
Wikia is a free-to-use site that makes money from advertising. We have a modified experience for viewers using ad blockers

Wikia is not accessible if you've made further modifications. Remove the custom ad blocker rule(s) and the page will load as expected.