Heart Breaker

Heart Breaker circa 2011

Owner

Kaila Savage

Driver

Kaila Savage

Body Style

Ford

Debut

2009
Heart Breaker was built by Kaila Savage and her fiancé, Paul Strong around 2009. The truck serves as a teammate to Paul's truck Martial Law. Heart Breaker is probably most famous for her back flip attempts in Mexico, where the team does most of their competing. Heart Breaker is painted pink with a cowgirl and checkered stripes on the side. In 2015, the truck was sold to Larry Quick.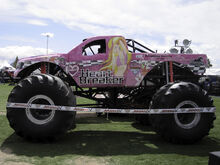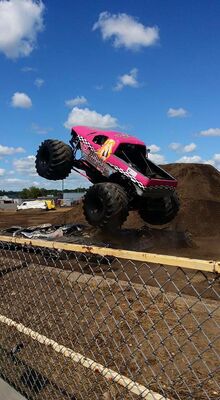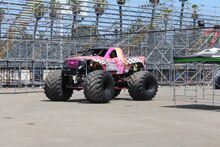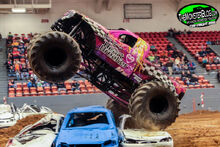 Ad blocker interference detected!
Wikia is a free-to-use site that makes money from advertising. We have a modified experience for viewers using ad blockers

Wikia is not accessible if you've made further modifications. Remove the custom ad blocker rule(s) and the page will load as expected.