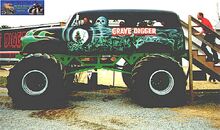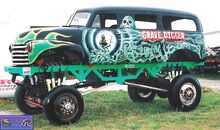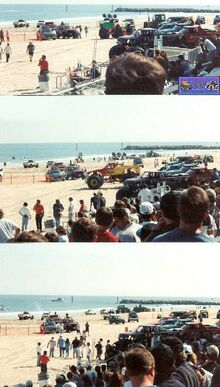 Grave Digger 9 was built in 1994 as the Grave Digger ride truck. After several years of running the truck was turned into Jake Blackwell's Extinguisher ride truck. It was one of two Grave Digger ride trucks, the other being Grave Digger 11. This particular ride truck rolled over on Virginia Beach in 1998.
Ad blocker interference detected!
Wikia is a free-to-use site that makes money from advertising. We have a modified experience for viewers using ad blockers

Wikia is not accessible if you've made further modifications. Remove the custom ad blocker rule(s) and the page will load as expected.