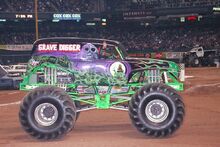 Grave Digger 7 was a Chevy monster truck built by Dennis Anderson and debuted in 1993. Dennis campaigned with Digger 7 from 1993-1996 when Grave Digger 12 debuted. In 2000 however Dennis drove a rebuilt #7 and won the first Monster Jam World Finals Freestyle Championship with Grave Digger 7. Grave Digger 7 was the first Grave Digger to run the Jolly Roger, running it in 1993.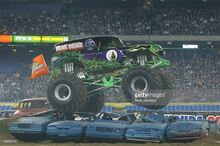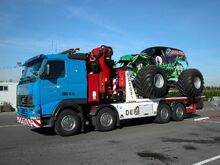 Today, the truck is on permanent display at Digger's Dungeon.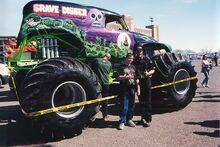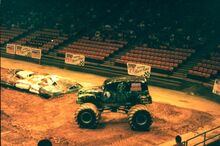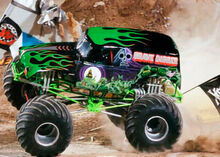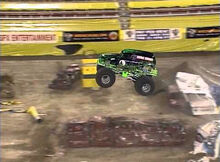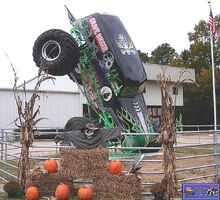 Ad blocker interference detected!
Wikia is a free-to-use site that makes money from advertising. We have a modified experience for viewers using ad blockers

Wikia is not accessible if you've made further modifications. Remove the custom ad blocker rule(s) and the page will load as expected.