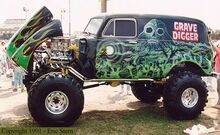 Grave Digger 6 was a modified Chevy panel van created in 1991. Though part of the official Grave Digger fleet, this truck is actually not a monster truck, but was instead designed to be able to drive on public roads, making it the first and so far only street legal version of Grave Digger. It was the only non-monster truck version of Grave Digger until Grave Digger 17, the pro modified drag racer, was built. After it was retired, parts of Digger 6 were used in the building of the original Son Uva Digger mud bogger.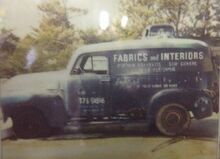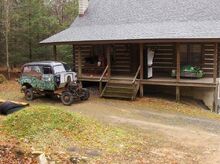 Ad blocker interference detected!
Wikia is a free-to-use site that makes money from advertising. We have a modified experience for viewers using ad blockers

Wikia is not accessible if you've made further modifications. Remove the custom ad blocker rule(s) and the page will load as expected.