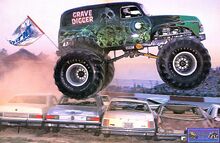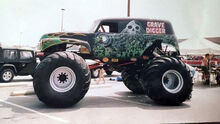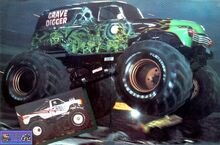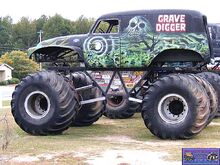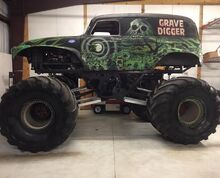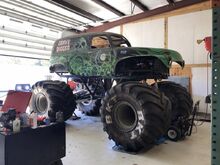 Grave Digger 2 was a Chevy monster truck driven by Dennis Anderson from 1989-1991. The truck was the first Chevy Grave Digger, as opposed to the original Ford. The truck is best known for its wild style during the TNT Era and also for crossing the Puget Sound in 1991. The truck currently is on display at Digger's Dungeon.
Grave Digger is one of very few Grave Diggers, besides
1
and
4
, that did not run a green painted chassis.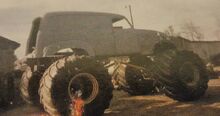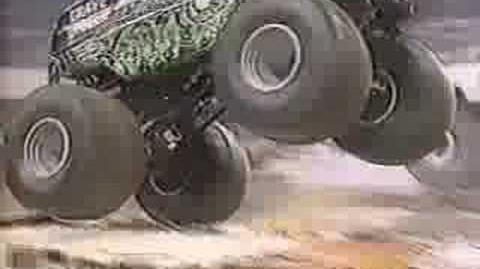 Ad blocker interference detected!
Wikia is a free-to-use site that makes money from advertising. We have a modified experience for viewers using ad blockers

Wikia is not accessible if you've made further modifications. Remove the custom ad blocker rule(s) and the page will load as expected.