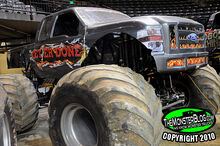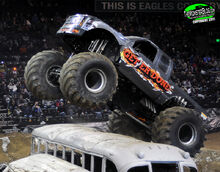 Get Er Done (Also known as Just Get Er Done) was a Ford F-150 monster truck that was driven by Mitch Tulachka. Mitch created Get Er Done in 2006 and competed across the U.S. and Latin America for many years until the truck was sold to Darren Migues in 2014. Darren drove Get Er Done for a while before turning it to Menace in 2015.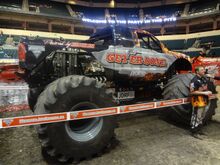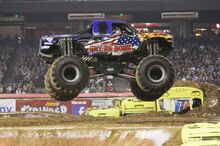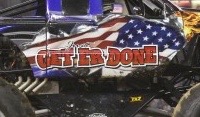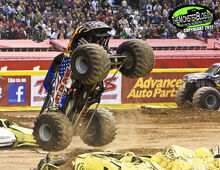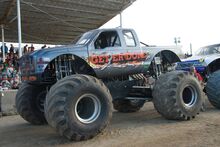 Ad blocker interference detected!
Wikia is a free-to-use site that makes money from advertising. We have a modified experience for viewers using ad blockers

Wikia is not accessible if you've made further modifications. Remove the custom ad blocker rule(s) and the page will load as expected.