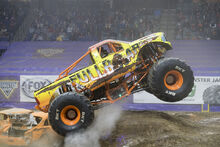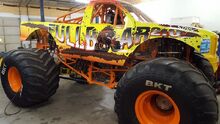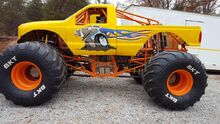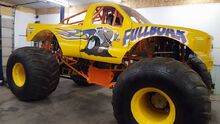 Fullboar is a Ford F150 monster truck driven by Ed Eckert out of Knoxville Tennessee and has been competing since 2002. The truck is best known for running the smaller venues and also known for his fast paced cyclone donuts. It's chassis is currently up for sale, as Ed Eckert built a new truck for 2017. The new truck is called "Fullboar 2.0".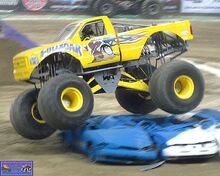 Trivia
Fullboar was one of the first 5 trucks to ever perform in Israel (2007). It was part of a foreign tour.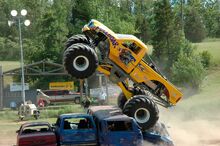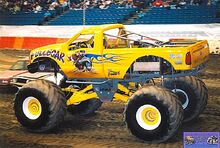 Ad blocker interference detected!
Wikia is a free-to-use site that makes money from advertising. We have a modified experience for viewers using ad blockers

Wikia is not accessible if you've made further modifications. Remove the custom ad blocker rule(s) and the page will load as expected.