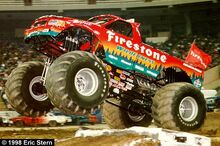 Firestone Wilderness was a Ford F-150 truck driven by Eric Meagher of Bigfoot 4X4 from 1997-2000. The truck is known for its colorful red body, and also jumping the Boeing 727 Plane in 1999 along with Dan Runte in Bigfoot. The truck is featured in games Monster Truck Madness 2 and Monster Truck Madness 64.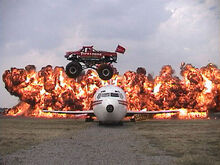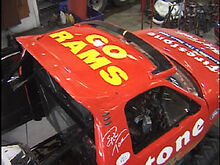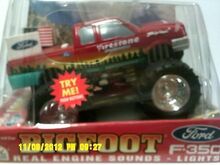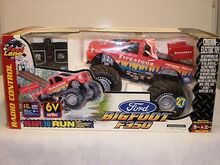 Ad blocker interference detected!
Wikia is a free-to-use site that makes money from advertising. We have a modified experience for viewers using ad blockers

Wikia is not accessible if you've made further modifications. Remove the custom ad blocker rule(s) and the page will load as expected.