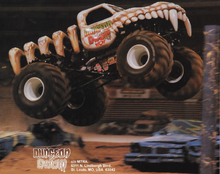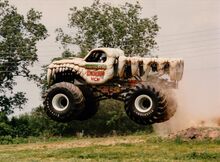 Dungeon of  Doom was a custom monster trucks driven by Bigfoot 4X4 from 1995-1998 as part of Bigfoot's WCW sponsorship. The truck was known for its skeletal appearance, and white cracked paint job. The truck became the NWO The Outsiders in 1998, and became Dr. Bonez in 2000.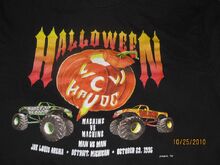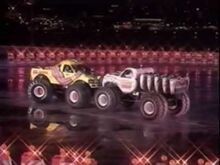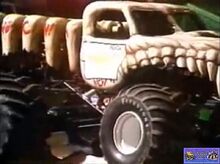 Ad blocker interference detected!
Wikia is a free-to-use site that makes money from advertising. We have a modified experience for viewers using ad blockers

Wikia is not accessible if you've made further modifications. Remove the custom ad blocker rule(s) and the page will load as expected.