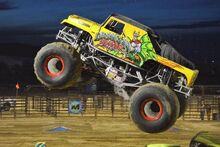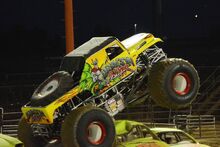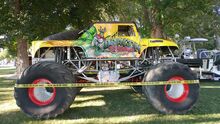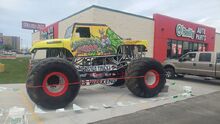 Dragon Slayer is a truck owned by Team KCM since 2017. It is a revival of the original truck of the same name. 2017 marks the 25 Anniversary of the truck.
Trivia
The truck has come with several nicknames by the fans, such as
Dragon Slayer 2.0
. However, none of them have been confirmed by the team.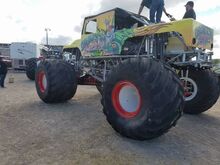 Ad blocker interference detected!
Wikia is a free-to-use site that makes money from advertising. We have a modified experience for viewers using ad blockers

Wikia is not accessible if you've made further modifications. Remove the custom ad blocker rule(s) and the page will load as expected.