Dr. Bonez was a truck from Bigfoot 4X4 driven by Rick Petroline as a replacement for Dungeon of Doom and The Outsiders. It competed from 2000-2002, and ran at major events, such as the Monster Trux 2000 event at Mesa Park. The body was sold to Don King, which he converted to the Bone Crusher Ride Truck.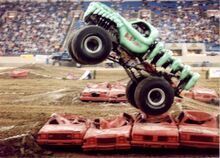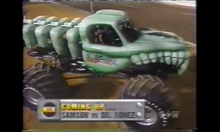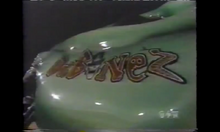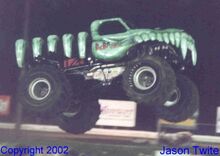 Ad blocker interference detected!
Wikia is a free-to-use site that makes money from advertising. We have a modified experience for viewers using ad blockers

Wikia is not accessible if you've made further modifications. Remove the custom ad blocker rule(s) and the page will load as expected.